Meet The Doctors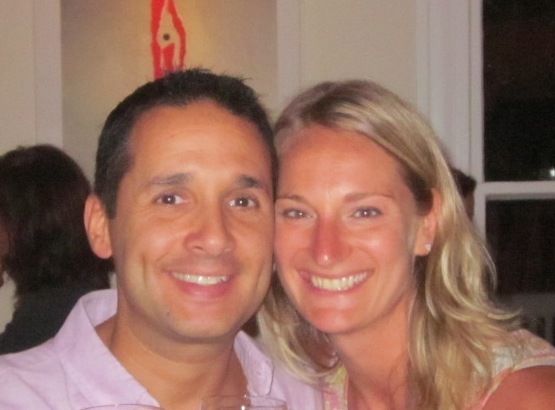 Dr. Pete began his chiropractic career after starting off in pharmaceutical school when he was himself referred to a chiropractor for help with his chronic sinus/allergy problems.  After starting care & ridding himself permanently of all medications he realized this was the path for him!  He has been fired up about teaching people the greatest doctor in the world resides inside each and every person and doesn't come from a pill bottle!!  (He does this in both English & Spanish).
Dr. Katie is originally from Connecticut.  She knew from a very early age she would become a chiropractor even though she had no idea what that really meant.  Fortunately she followed her Innate calling.  She learned & experienced for herself the miracles that happen when people are CLEAR & connected and went on to build a family practice taking care of a huge percentage of newborns, infants and pregnant women.
Our family would be honored to take care of yours!
Education
Dr. Pete: New York College of Chiropractic
Dr. Katie: Palmer College of Chiropractic
Associations & Memberships
International Chiropractor's Association
International Chiropractic Pediatric Association (ICPA)-Webster Certified Doctors
Meet Our Staff
Kaeley – Chiropractic Assistant
Kaeley is a Kennebunk native!  She loves having a well adjusted family, as well as assisting other families achieve their true potential through chiropractic.